FINALLY, An EASY Weight Loss Solution!

Are you ready to lose weight and get your life back?
Then this is an opportunity to change your life
with our medical weight loss program!

What our program includes: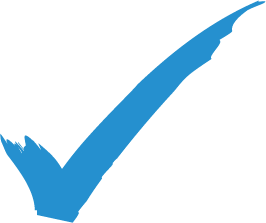 One-On-One Consultation With A Nurse Practitioner
Discuss your health goals and weight loss challenges. You will receive diet and exercise recommendations based on your BMI and activity level.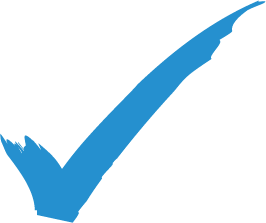 Body Composition using our InBody Scale
InBody Scale Provides Weight, Body Fat Percentage, Lean Body Mass and BMI to accurately track your progress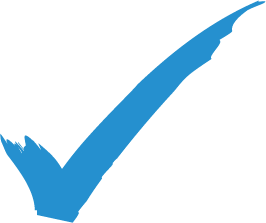 Grocery Shopping Guide & Meal Plan

We want to set you up for success! So, all of our weight loss patients get a grocery shopping guide and meal plan to make it easier to eat a healthy, balanced diet.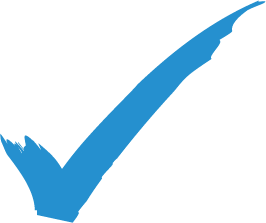 At Home Workout Guide and Workout Tracker
Part of the weight loss journey is including exercise.  We want to make that fun and simple for you. So, we include this for all weight loss patients.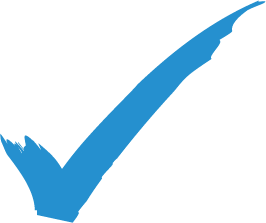 Prescription and 4 week supply of GLP-1 weight loss medication

The most important part of the process, the FDA approved GLP-1 inhibitor helps curb appetite, reduce cravings, slow digestion and lose weight!
Monthly Cost: $399 for Semaglutide (Wegovy/Ozempic)

Payment plans available through Pay with Cherry. Click Here To See If You Qualify
Want a FREE 15 min call with our Nurse Practitioner?
Complete the form below and our staff will get you scheduled for a no obligation call with our Nurse Practitioner.